HOW JEANNE MORALES, ATTORNEY CAN HELP
——————– 
Immigration, Bankruptcy & Disability Law 
——————–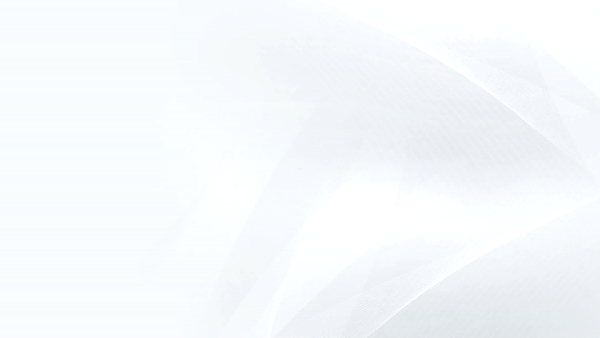 +20 Years Experience (Se Habla Español)
All types of Immigration (Family, Work, Student Employment)
Disability Benefits Claimed When The Government Says No
Bankruptcy (Chapter 7 & 13) – The Best Financial Decision Ever?
JEANNE MORALES
Attorney
Our Experienced Team
The attorneys and staff at Jeanne Morales, Attorney are dedicated to helping clients with their legal needs in Bankruptcy, Immigration, Social Security Disability, Criminal and Family Law cases.
Give us a call. We can help!!
Testimonials
———— 

Recent Successful Cases

————
He is a new US Citizen!

Jeanne Morales Attorney is glad to congratulate Mr. Elias Tarango for becoming a US Citizen! Mr T Read More [ + ]

Elias Tarango
"Now I have rights, I would like to vote"

Socorro Gutierrez
It has been a very long process, but it has been worth it

Jorge Marmolejo
news & updates
———— 

Latest Information

————
USCIS Anuncia Regla Final que Hace Cumplir la Ley Existente de Inadmisibilidad por Carga Pública
USCIS Announces Final Rule Enforcing Long-Standing Public Charge Inadmissibility Law
USCIS: Applicant Performance on the Naturalization Test

National Pa Read More [ + ]
How Can We Help?
Tell us about your case, schedule a consultation today.
What Should I Expect?
Information You Need
We have represented thousands of individuals who have been in a bankruptcy, disability or immigration issue.
As a result, we recognize what is important to our clients, what questions they typically have, and how to best protect their interest before, during, and after their lawsuit.