HOW JEANNE MORALES, ATTORNEY CAN HELP
——————– 
Immigration, Bankruptcy & Disability Law 
——————–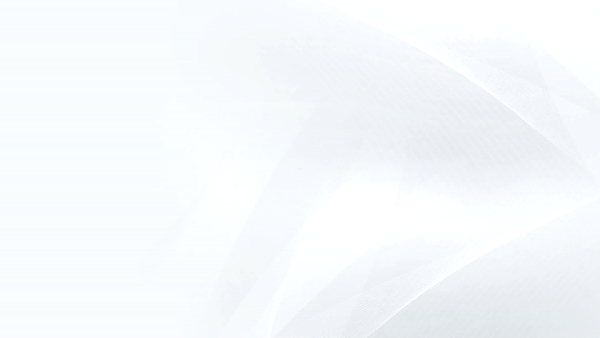 +20 Years Experience (Se Habla Español)
All types of Immigration (Family, Work, Student Employment)
Disability Benefits Claimed When The Government Says No
Bankruptcy (Chapter 7 & 13) – The Best Financial Decision Ever?
JEANNE MORALES
Attorney
Our Experienced Team
The attorneys and staff at Jeanne Morales, Attorney are dedicated to helping clients with their legal needs in Bankruptcy, Immigration, Social Security Disability, Criminal and Family Law cases.
Give us a call. We can help!!
Testimonials
———— 

Recent Successful Cases

————
'I became a US Citizen and just voted for the first time'

"I want to thank Jeanne Morales and her team for their invaluable work in order to become a citizen Read More [ + ]

Roberto Carrillo
Street Fest Contest Winner!!

Jeanne Morales Attorney wants to thank everyone who visited our booth last weekend at El Paso Do Read More [ + ]

Irma Olivares
"Now I can get a better job and be more relaxed here in the United States"
news & updates
———— 

Latest Information

————
CBP Telling Travelers to Expect Longer Than Normal Wait Times Indefinitely

Release Date: November 13, 2018 Read More [ + ]
Department of Justice Announces New Active Shooter Training Grant for First Responders

Department of Justice Read More [ + ]
Function and procedures of the new Midland Drug Court.

Judge Elizabeth N. Rainey gave a presentation to local attorneys on October 19th, to explain the fun Read More [ + ]
How Can We Help?
Tell us about your case, schedule a consultation today.
What Should I Expect?
Information You Need
We have represented thousands of individuals who have been in a bankruptcy, disability or immigration issue.
As a result, we recognize what is important to our clients, what questions they typically have, and how to best protect their interest before, during, and after their lawsuit.