HOW JEANNE MORALES, ATTORNEY CAN HELP
——————– 
Immigration, Bankruptcy & Disability Law 
——————–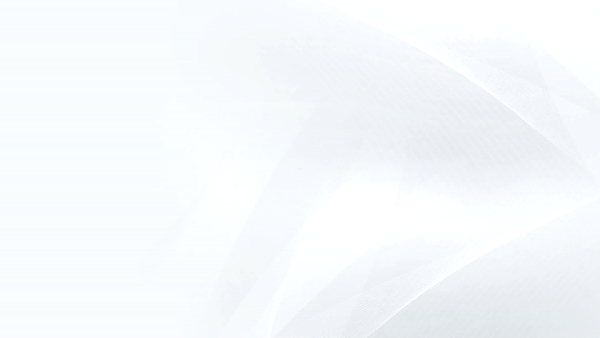 +20 Years Experience (Se Habla Español)
All types of Immigration (Family, Work, Student Employment)
Disability Benefits Claimed When The Government Says No
Bankruptcy (Chapter 7 & 13) – The Best Financial Decision Ever?
JEANNE MORALES
Attorney
Our Experienced Team
The attorneys and staff at Jeanne Morales, Attorney are dedicated to helping clients with their legal needs in Bankruptcy, Immigration, Social Security Disability, Criminal and Family Law cases.
Give us a call. We can help!!
Testimonials
———— 

Recent Successful Cases

————
"Para mí 'Jeanne Morales' hizo algo imposible"
Congratulations Jaclyn and Francisca

Jeanne Morales. Attorney
"No podía haber esperado mejores resultados"

Jaclyn Diaz
news & updates
———— 

Latest Information

————
USCIS Expands Flexibility for Responding to USCIS Requests
Justice Department Files Its First Enforcement Action Against COVID-19 Fraud
Phone consultations are available with Jeanne Morales Attorney

Our offices are remaining open and are operating within established Read More [ + ]
How Can We Help?
Tell us about your case, schedule a consultation today.
What Should I Expect?
Information You Need
We have represented thousands of individuals who have been in a bankruptcy, disability or immigration issue.
As a result, we recognize what is important to our clients, what questions they typically have, and how to best protect their interest before, during, and after their lawsuit.