HOW JEANNE MORALES, ATTORNEY CAN HELP
——————– 
Immigration, Bankruptcy & Disability Law 
——————–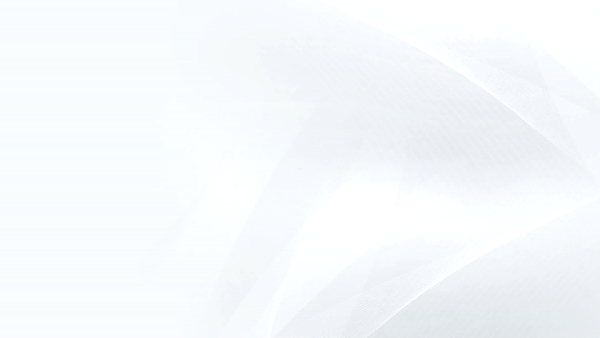 +20 Years Experience (Se Habla Español)
All types of Immigration (Family, Work, Student Employment)
Disability Benefits Claimed When The Government Says No
Bankruptcy (Chapter 7 & 13) – The Best Financial Decision Ever?
JEANNE MORALES
Attorney
Our Experienced Team
The attorneys and staff at Jeanne Morales, Attorney are dedicated to helping clients with their legal needs in Bankruptcy, Immigration, Social Security Disability, Criminal and Family Law cases.
Give us a call. We can help!!
Testimonials
———— 

Recent Successful Cases

————
We are very grateful to Jeanne Morales for everything she did

"We are very grateful to Jeanne Morales for everything she did, because everything was very well d Read More [ + ]

Nancy and Roberto Carlos Montes
"Do like me, look for Jeanne Morales to be helped"

Benedicto Vasquez thanks Jeanne Morales Attorney. He talks about his immigration case. Read More [ + ]

Benedicto Vasquez
(JMI) 'were able to obtain a waiver for the citizenship test and for the oath'

"On behalf of my uncle Rodolfo Apodaca and his family I would like to thank Attorney Jeanne Morales Read More [ + ]

Elva Sáenz
news & updates
———— 

Latest Information

————
A legal resident is always subject to the immigration authorities. Becoming a U.S. citizen is the only way to ensure that no issues come up regarding your status
Lapse in Federal Funding for Certain USCIS Operations

The current lapse in annual appropriated funding for the U.S. government does not Read More [ + ]
Justice Department Files Notice to Appeal and Intends to Petition for Immediate Supreme Court Review in DACA Lawsuit

Department of Justice Read More [ + ]
How Can We Help?
Tell us about your case, schedule a consultation today.
What Should I Expect?
Information You Need
We have represented thousands of individuals who have been in a bankruptcy, disability or immigration issue.
As a result, we recognize what is important to our clients, what questions they typically have, and how to best protect their interest before, during, and after their lawsuit.