HOW JEANNE MORALES, ATTORNEY CAN HELP
——————– 
Immigration, Bankruptcy & Disability Law 
——————–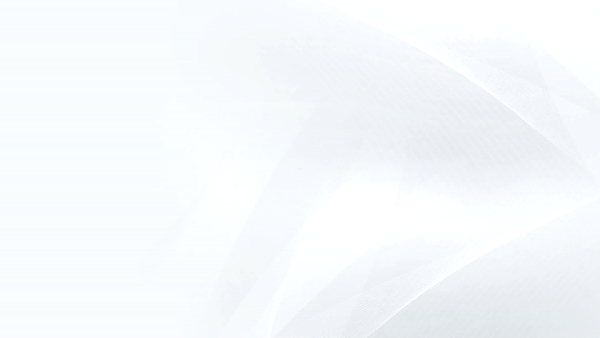 +20 Years Experience (Se Habla Español)
All types of Immigration (Family, Work, Student Employment)
Disability Benefits Claimed When The Government Says No
Bankruptcy (Chapter 7 & 13) – The Best Financial Decision Ever?
JEANNE MORALES
Attorney
Our Experienced Team
The attorneys and staff at Jeanne Morales, Attorney are dedicated to helping clients with their legal needs in Bankruptcy, Immigration, Social Security Disability, Criminal and Family Law cases.
Give us a call. We can help!!
Testimonials
———— 

Recent Successful Cases

————
"So my life has changed drastically, for the good"
"She is not just interested in your case; she is interested in your life"

Gerardo Montoya
"In the end I was extremely satisfied with her and her staff"

Joseph Miller
news & updates
———— 

Latest Information

————
Re-Registration Period Now Open for Temporary Protected Status for Yemen
Filing Location Change for Form I-829

On Aug. 13, USCIS changed t Read More [ + ]
New El Paso Office Open House!!
How Can We Help?
Tell us about your case, schedule a consultation today.
What Should I Expect?
Information You Need
We have represented thousands of individuals who have been in a bankruptcy, disability or immigration issue.
As a result, we recognize what is important to our clients, what questions they typically have, and how to best protect their interest before, during, and after their lawsuit.