HOW JEANNE MORALES, ATTORNEY CAN HELP
——————– 
Immigration, Bankruptcy & Disability Law 
——————–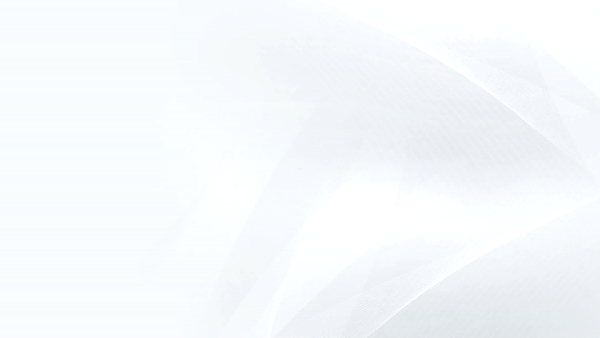 +20 Years Experience (Se Habla Español)
All types of Immigration (Family, Work, Student Employment)
Disability Benefits Claimed When The Government Says No
Bankruptcy (Chapter 7 & 13) – The Best Financial Decision Ever?
JEANNE MORALES
Attorney
Our Experienced Team
The attorneys and staff at Jeanne Morales, Attorney are dedicated to helping clients with their legal needs in Bankruptcy, Immigration, Social Security Disability, Criminal and Family Law cases.
Give us a call. We can help!!
Testimonials
———— 

Recent Successful Cases

————
I'm so thankful to this lawyer

Smain Zenati thanks Jeanne Morales Attorney after getting his Work Permit from USCIS. Read More [ + ]

Smain Zenati
I acknowledge that I made the right decision

"It was a very beautiful thing, I feel excited and very grateful. It was something stressed, but no Read More [ + ]

Raquel Marquez
Jeanne Morales's office helped me win my case

Jeanne Morales was recommended to me by a family friend. Others had told me that it would take two y Read More [ + ]

Brandi Mata
news & updates
———— 

Latest Information

————
What happens when my green card expires?

What happens when my Read More [ + ]
What Is a Texas Child Support Lien?

If you are owed back child support, and yet the other parent seems to have money or property for the Read More [ + ]
How Can We Help?
Tell us about your case, schedule a consultation today.
What Should I Expect?
Information You Need
We have represented thousands of individuals who have been in a bankruptcy, disability or immigration issue.
As a result, we recognize what is important to our clients, what questions they typically have, and how to best protect their interest before, during, and after their lawsuit.