HOW JEANNE MORALES, ATTORNEY CAN HELP
——————– 
Immigration, Bankruptcy & Disability Law 
——————–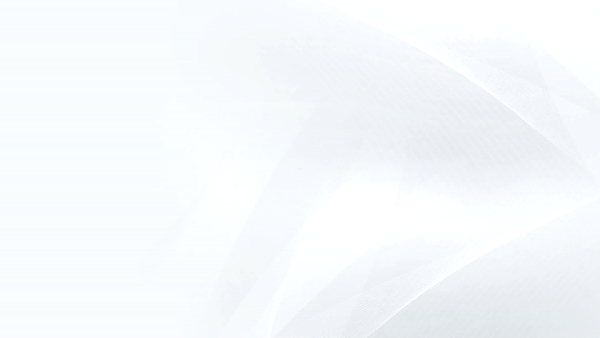 +20 Years Experience (Se Habla Español)
All types of Immigration (Family, Work, Student Employment)
Disability Benefits Claimed When The Government Says No
Bankruptcy (Chapter 7 & 13) – The Best Financial Decision Ever?
JEANNE MORALES
Attorney
Our Experienced Team
The attorneys and staff at Jeanne Morales, Attorney are dedicated to helping clients with their legal needs in Bankruptcy, Immigration, Social Security Disability, Criminal and Family Law cases.
Give us a call. We can help!!
Testimonials
———— 

Recent Successful Cases

————
"She was a very good lawyer to me"

Evangelina Alvarado de Aranda
"(JMA) gave me an excellent service, in one hundred percent I recommend the lawyer"

Cid Raúl Briseño
"It didn't last more that 15 days… we went to court and now I won the case"

Alma Leticia Ochoa
news & updates
———— 

Latest Information

————
Owner of Information Technology Staffing Company Charged With Visa and Naturalization Fraud
DHS Announces Final Rule for a More Effective and Efficient H-1B Visa Program
Lapse in Federal Funding Does Not Impact Most USCIS Operations
How Can We Help?
Tell us about your case, schedule a consultation today.
What Should I Expect?
Information You Need
We have represented thousands of individuals who have been in a bankruptcy, disability or immigration issue.
As a result, we recognize what is important to our clients, what questions they typically have, and how to best protect their interest before, during, and after their lawsuit.